Hello, everyone. It has been awhile since we last posted. We didn't have a lot of public news to post about, but today, we have lots. Today we have some good and exciting news to share with you and some sad news to share. All this news (good and sad) has to do with games. So, what are we waiting for, let's get right into the news (as keemstar would say).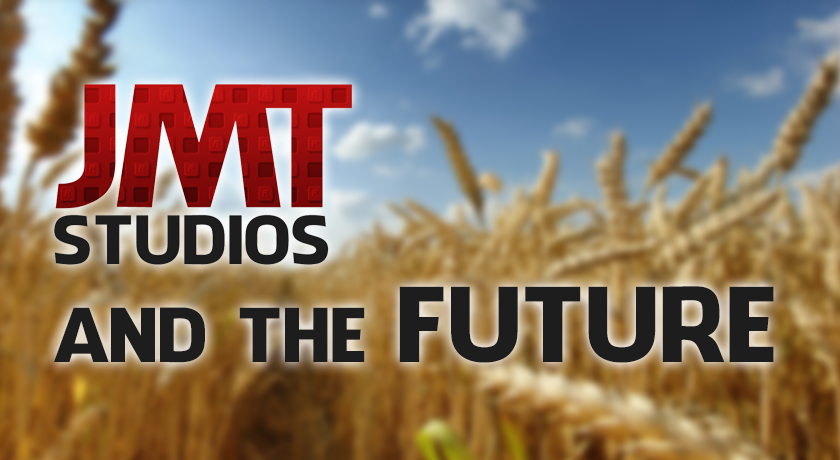 We are going to start with the sad news first. After over 3 years, we are sad to announce our game Bullseye, will be officially closing on September 1st, 2016. I have been contemplating this decision over the last couple months, and I have finally came to the decision. Bullseye is old, outdated, uses free models, and I simply do not have the desire to work on it anymore. Now with the second part to the sad news. After many, many event games, Jmt Studios will not longer be releasing seasonal time-limited games. We will now be putting 100% focus into making full-fledged ROBLOX games (that will not close after 1 month). But why? I always loved developing event games. They were extremely fun to make, and it was centered around one theme so you didn't need that much intense planning. The disadvantages are that it doesn't leave room for that much updates or profit, and it was hard to meet the release pipeline as it had a specific date it needed to be released on. So, therefore we will be now making full games. More information on this game coming soon 😉 (we are working hard to make it amazing).
Oh, and what would a Jmt Studios blog post be without a little teaser? Yeah?