Hello everyone! This blog post is probably very unexpected, but today is a very important day. This day marks exactly 13 years since I made my Roblox account, and three years since the closing of Jmt Studios. The most important part of those two events, though, is that one of them will be ending today. Since I do not plan to have my Roblox account deleted anytime soon, this leaves only one other possibility: I am happy to announce that Jmt Studios will be officially re-opening, and we have a new game scheduled to release later this year!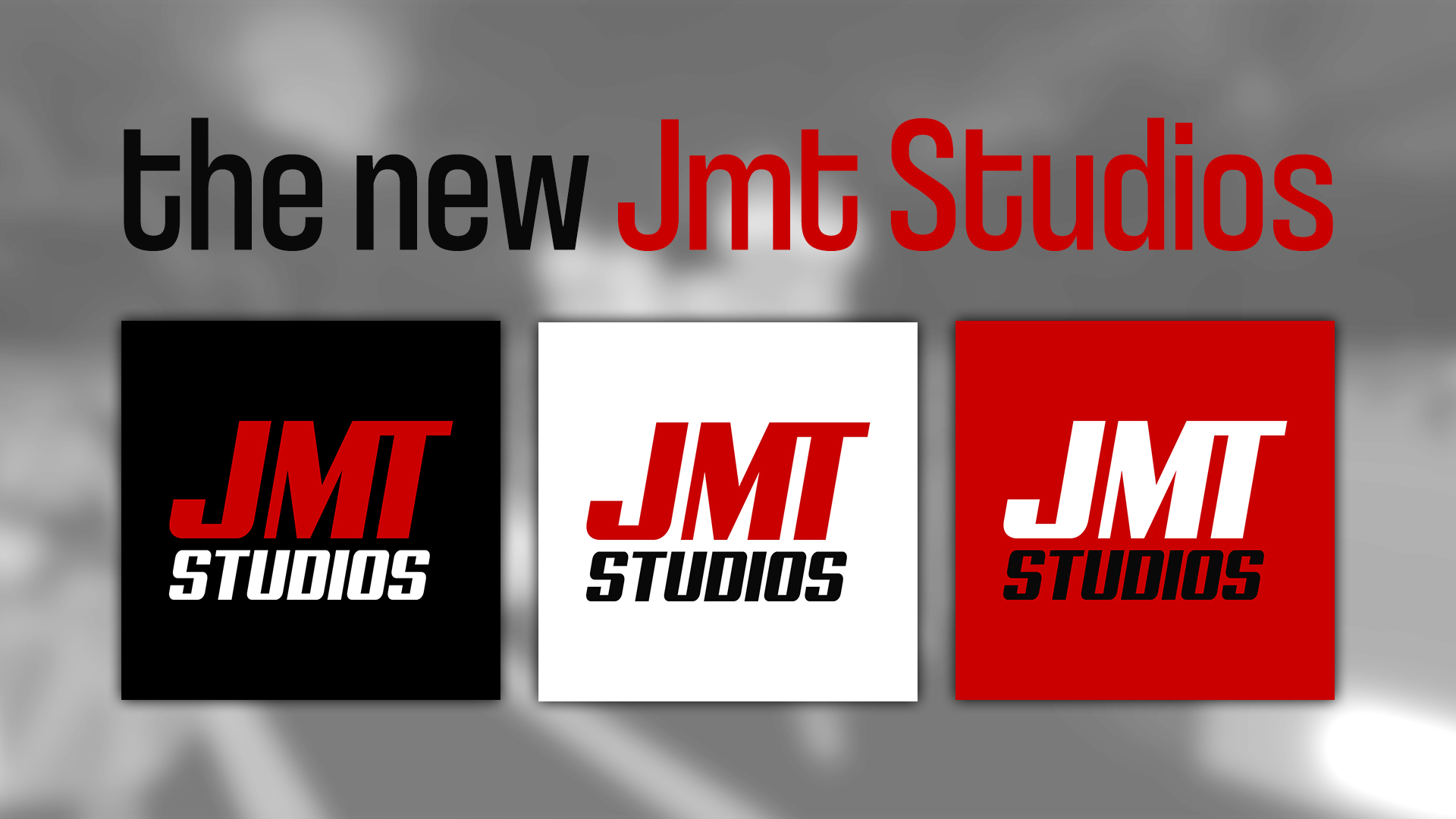 More information about this upcoming game will be revealed in the next upcoming months, so stay tuned! The best way to stay up to date on all the news is by following us on Twitter, joining our group, or favoriting the blog! We also have plans for a public Discord to open soon.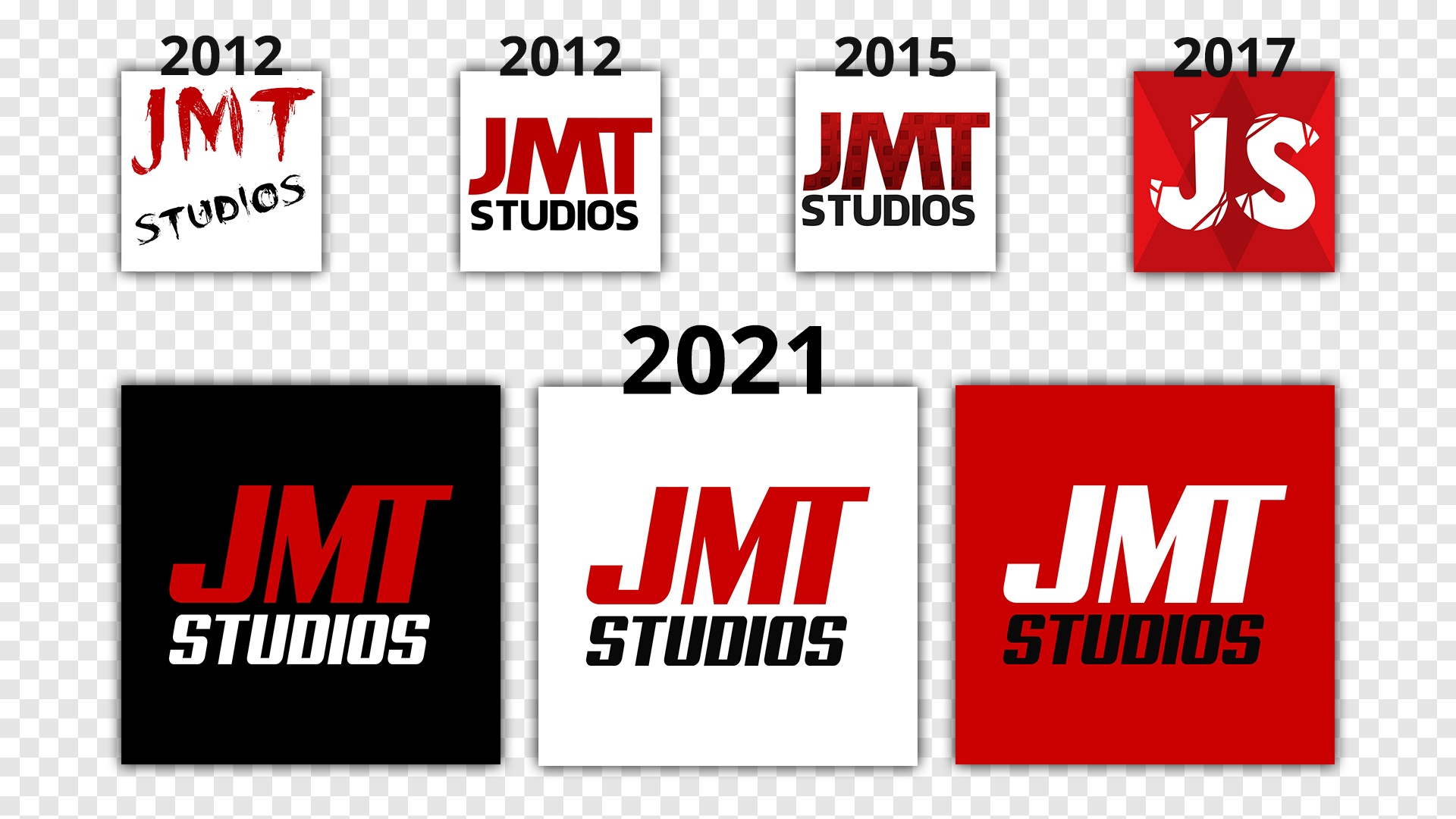 As you can also see, we have a new logo! The goal of this new logo was to create a modern version of our classic logo from between 2012 and 2017. I believe a bit of the original feel of Jmt Studios was lost with the introduction of the 2017 logo. We have plans to revamp the style of the blog and core website to complement this new logo better down the road.
See you soon!