Hello everyone! Today we have a very big announcement that has been planned for quite some time now. Jmt Studios is working on permanently re-opening all of our old major holiday event games! This will be happening slowly over time from now and into next year as we:
Fix content & features that have been broken from Roblox-related updates.
Improve performance and stability as well as fix bugs.
Add mobile support and new quality of life features.
Possible small amounts of new content.
You may ask "When are these games re-opening and which ones?", which I have good news for you! You will not have to wait for long, as starting tomorrow afternoon, October 22nd, we will be starting off with re-opening Unofficial Trick or Treat 2015! Remember also that this is permanent; you will be able to play the game anytime for years to come. Stay tuned here on our blog or on our Twitter account for future news about when other event games will be re-opening and what will be updated in them. We also have an upcoming update post very soon regarding the new game we are working on. So watch out for that.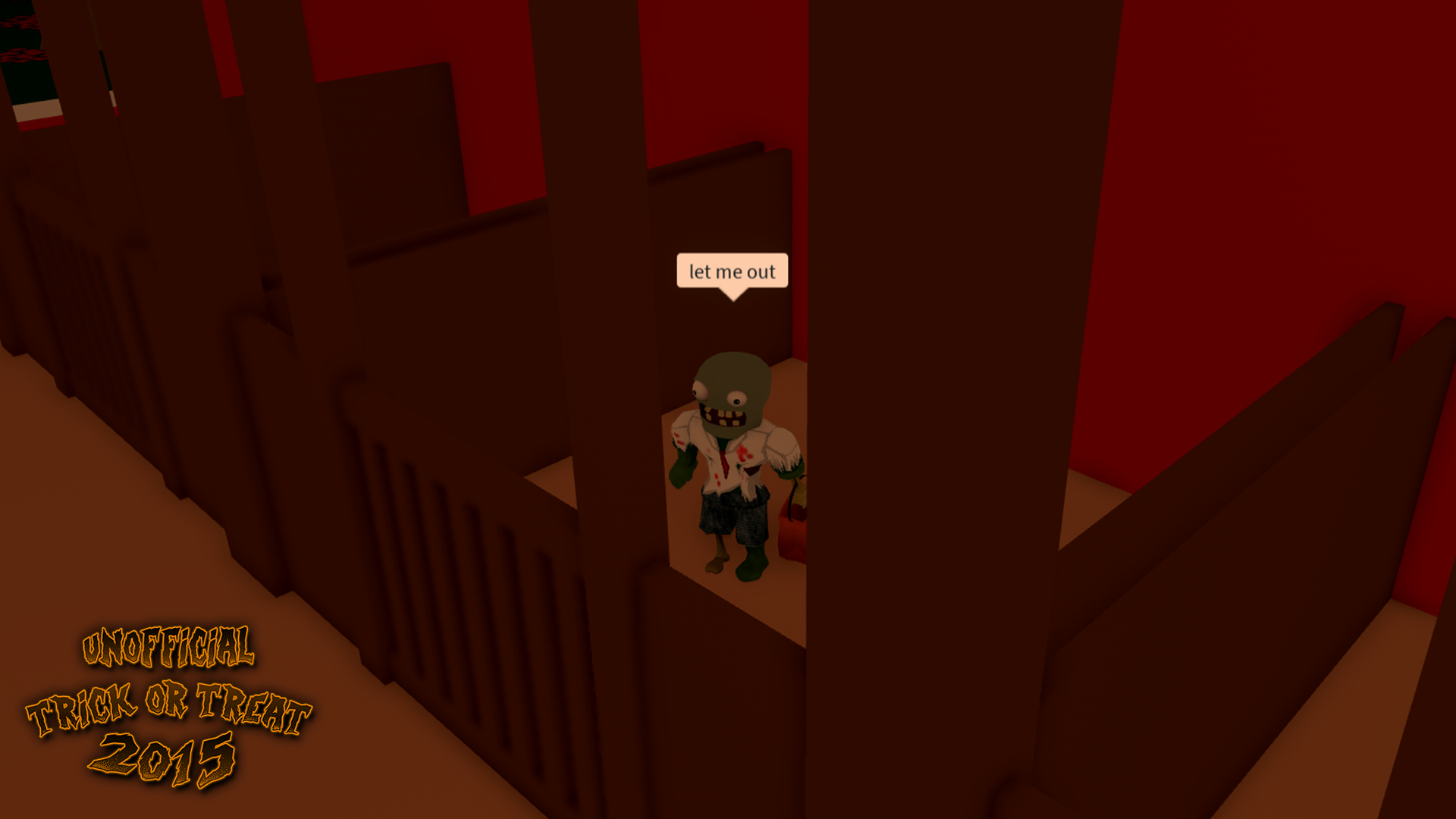 Over the past few weeks, we have been working on fixing and updating Unofficial Trick or Treat 2015 for the Halloween season. The re-opening of the game will come in two phases: an initial fixed release (tomorrow) and a quality of life update (end of October). Here below are highlights of the additions and changes (subject to change; make sure to check out the official changelog on the game when it is available).
Initial Release
Version 2.0 (October 22, 2021)
Two new time-based badges to earn: Sweet Tooth and Happy Halloween.
New secret badge to find in the map.
New Dark Skeleton special costume for users who played the game in 2016.
Enabled the Roblox spatial voice beta feature.
Switched to the modern Roblox chat and player list.
Many fixes for completly broken or buggy content and features.
Enabled several new modern Roblox features and updates.
Improvements to the stability and performance of the game.
Improvements to the scaling and appearance of some of the UI.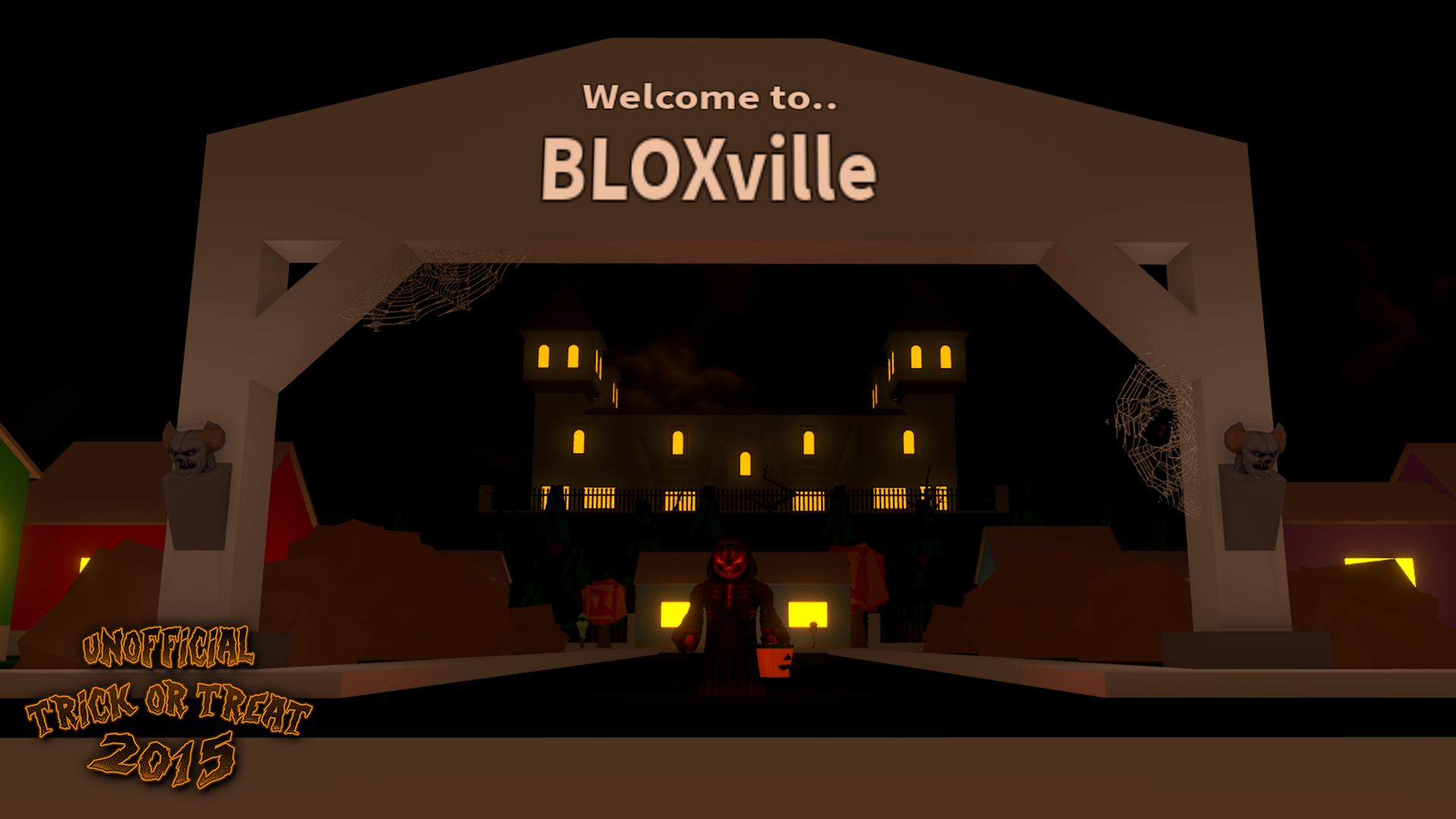 Quality of Life Update
Support for playing the game on mobile.
Quality of life updates to improve the playing experience of the game.
More improvements to the stability and performance of the game.
Exploit fixes and improvements to the general security of the game.
Possibility for a small amount of new content or features.
The Future
The game will be continued to be supported for the long-term in the future. It will receive fixes for game-breaking bugs and issues that users report, updates to enable new Roblox features, and possibly even small amounts of new content!